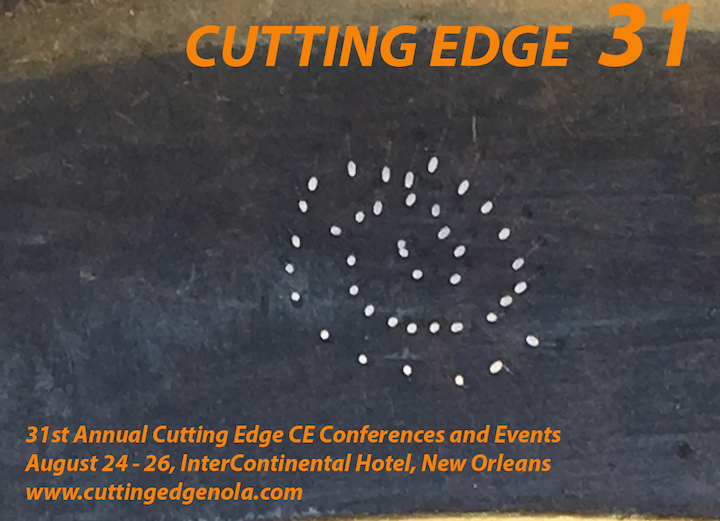 Attend Cutting Edge Entertainment Law Seminar
Cutting Edge 31 is dedicated to the song, its creation, recording to performance, and ultimately how to get paid for music. Panel sessions and speakers will cover the latest Hot Topics and Current Trends, from streaming music and music in the Metaverse to remote Recording to understanding the economy of the song. Panels include: AI Songwriting ramifications, Synch Rights in the Metaverse, Artists and Record Label Contracts, and more.
CLICK HERE FOR MORE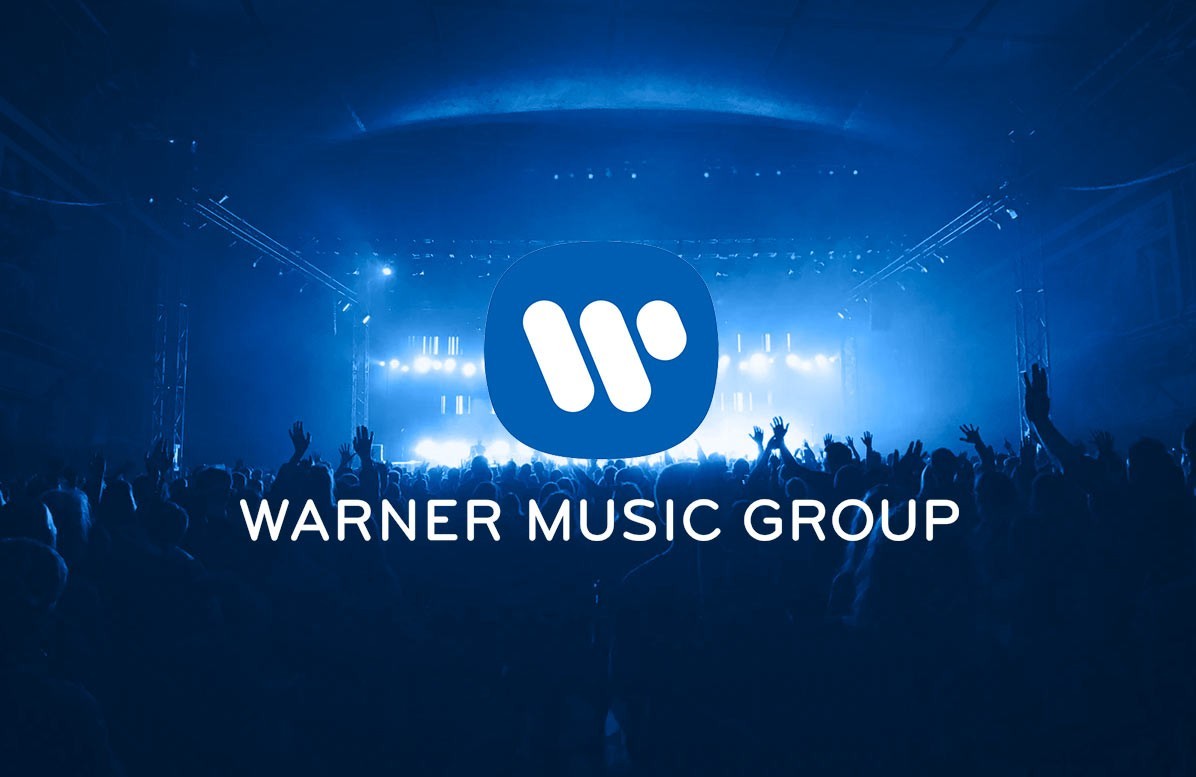 Warner Music Seeks Global Catalog Coord.
The new coordinator has the opportunity to work alongside and learn from the strategists, marketers, and A&R directors responsible for the most critically acclaimed releases. This person will be part of a dynamic team, crafting releases that will introduce timeless hits and forgotten gems to new generations of fans, and help protect and grow the legacies of iconic artists for the foreseeable future. "This position is a great platform for someone to learn the foundational skills at the intersection of art and commerce."
CLICK HERE FOR MORE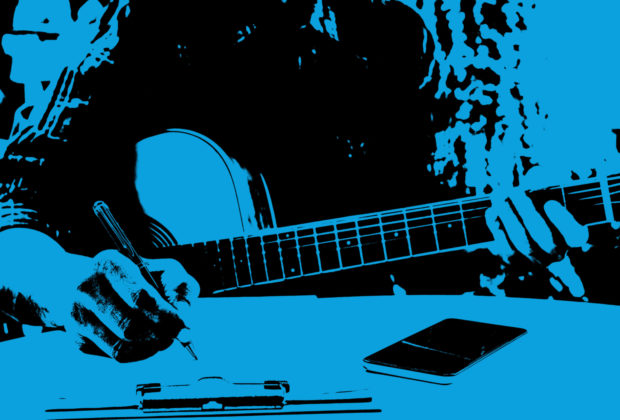 Band Submissions Open for Joshua Tree Music Festival
Founded in 2003, the bi-annual (May & Oct) Joshua Tree Music Festival is held at the gateway to the world-renowned National Park. JTMF is a resource-generating powerhouse of passionate creativity, community empowerment, and arts education for all ages. Committed to radical inclusion, these four-day funky desert-style festivals create experiences where passion, purpose, family, and friends come together, and the boundary between performer and patron is blurred.
CLICK HERE FOR MORE